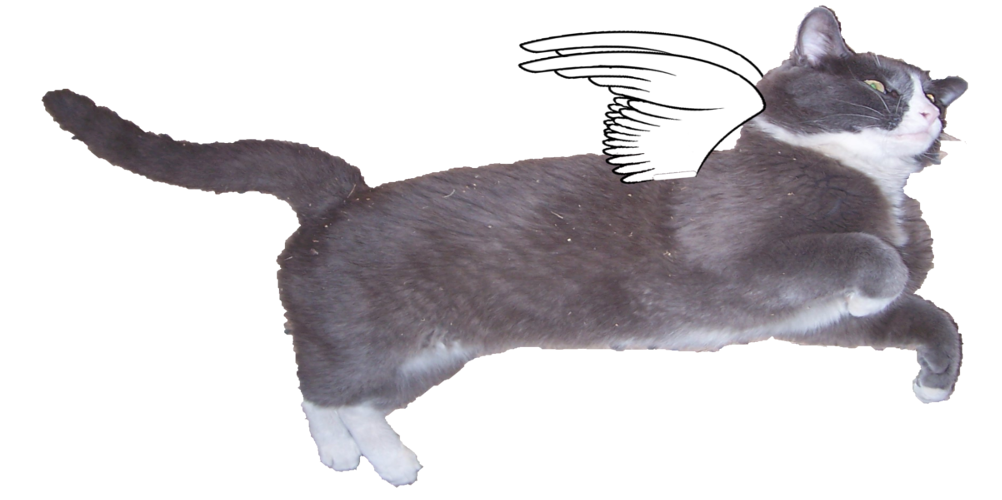 WHIRL FANG ZINE
ABOUT This Zine!
EXTernal LINKz
DOWNLOADZ!
CODE of HONOR
BLOG
CONTACT
SUPPORT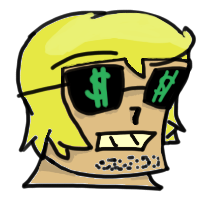 Click this icon to give me a paypal donation
10/26/2019 Whirl Fang Vol.0 Finally complete & ready to sell
Finally, The very first issue of the Whirl Fang Zine, Vol.0, has finally been completed, & ready to be sold as DRM-FREE Downloadable PDFs from certain websites like DriveThruRPG (https://www.drivethrurpg.com/product/292903/Whirl-Fang-Zine-Vol0), Itch.io (https://rls89zx.itch.io/whirl-fang-zine-vol0), etc.